Our Services
Heffron Transportation has been providing clients with innovative transportation planning and engineering services for more than 20 years. The sections below highlight some of the services the firm provides.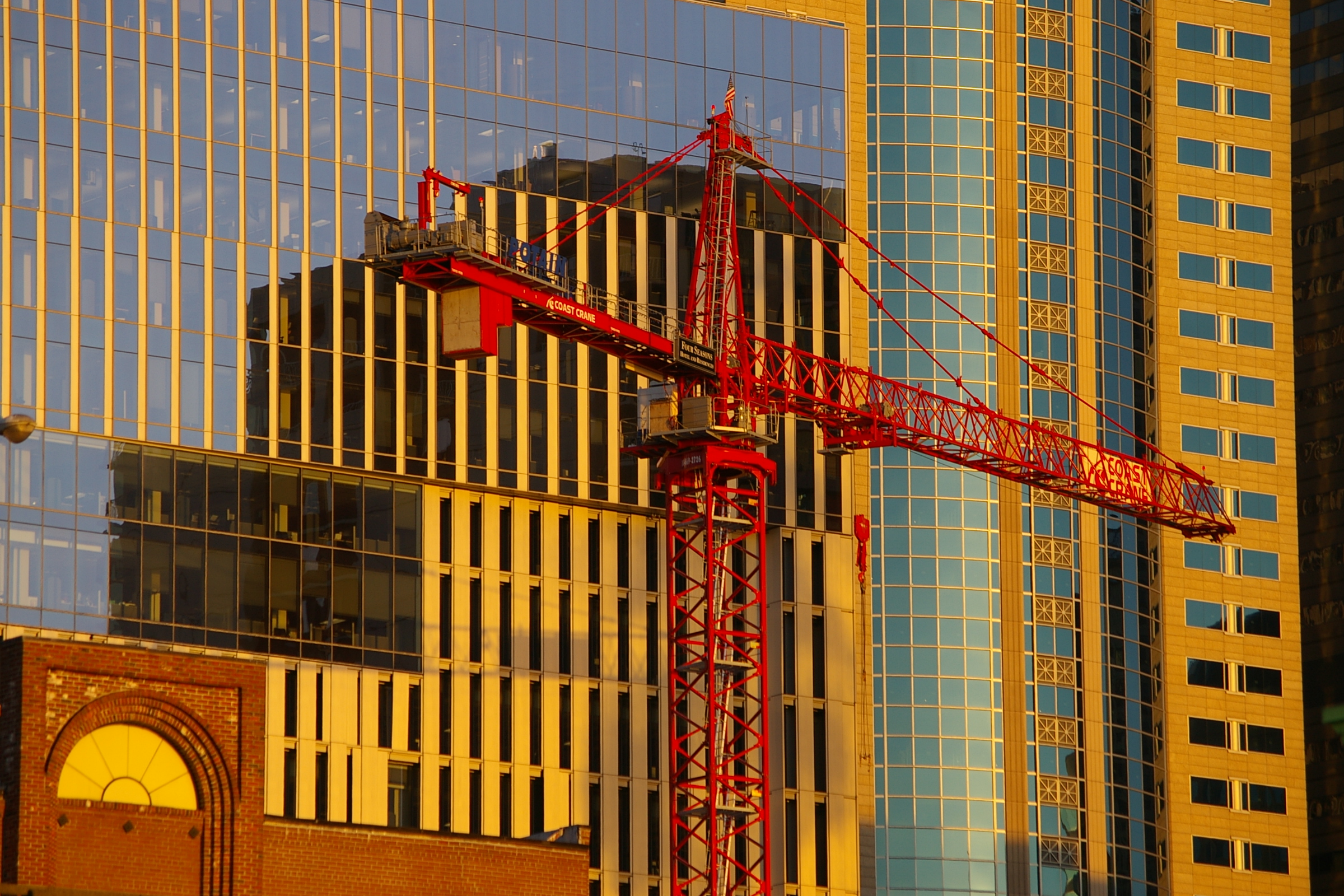 Development Assistance
Heffron Transportation helps clients strategize transportation infrastructure needs and obtain permits for development projects. Typical roles include determining site access and internal site circulation needs, strategizing analysis needs for permitting and entitlement process, and preparing transportation analyses to support environmental review and permitting. The firm also determines parking demand and strategizes parking management techniques. Heffron Transportation staff facilitate public meetings and testify at public hearings.
Representative Clients
Bank of America
Barrientos
Bastyr University
Cadman
Cosmos Development Properties
Gull Industries
Lorig Associates
Microsoft
Pine Street Group
REI
Safeway
Seattle Children's Hosptal
The Seneca Group
Vulcan
Wall Properties
Woodland Park Zoo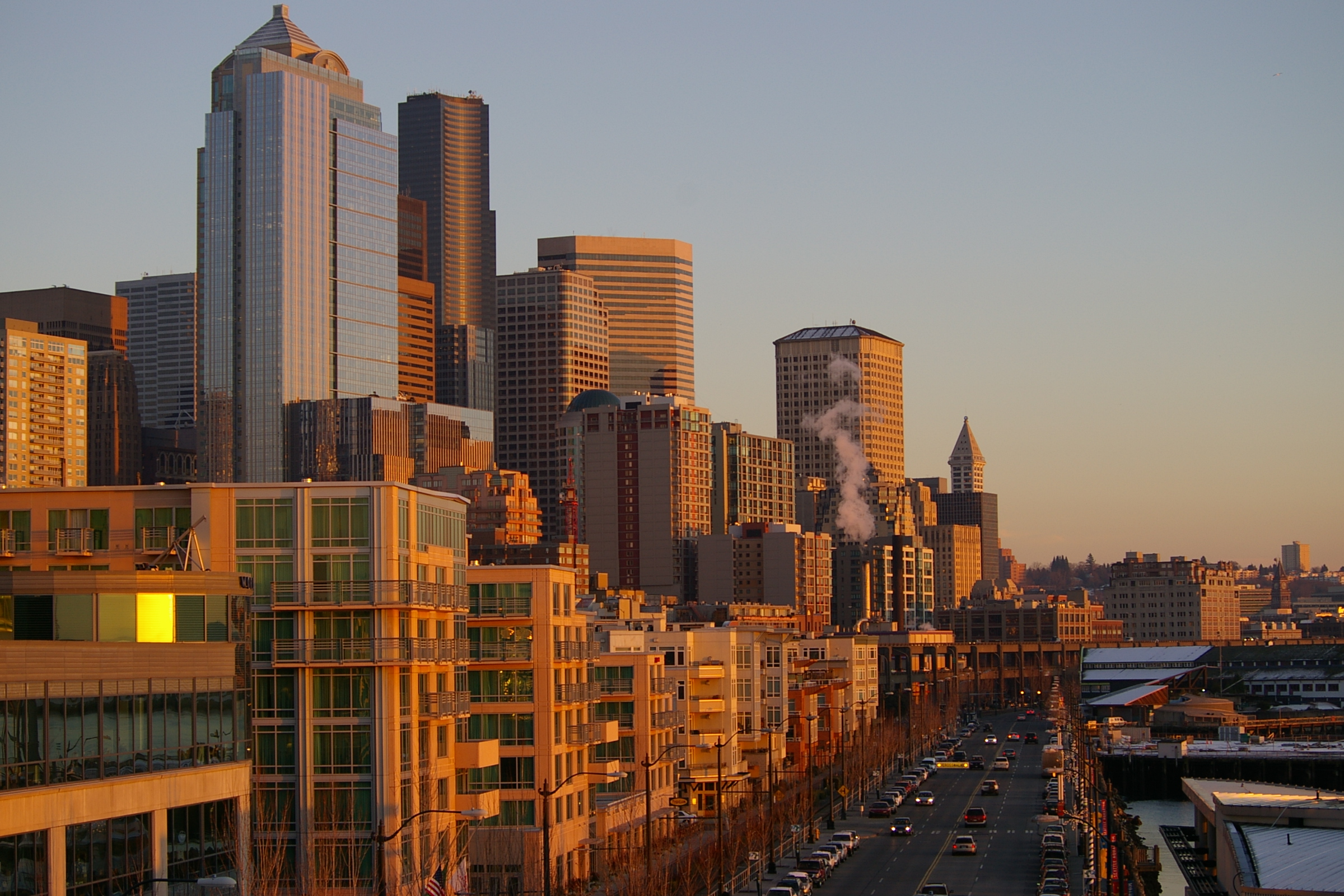 Transportation Strategy & Policy
Heffron Transportation helps clients interact with agencies on major transportation infrastructure projects. This typically involves helping clients identify, prioritize, and convey their needs to decision makers and stakeholder groups. As part of its transportation policy practice, Heffron Transportation also reviews and develops transportation and parking policies and codes for government agencies.
Representative Projects and Clients
University of Washington Transportation Strategy
Seattle Transit-Supportive Land Use Policies
Seattle Parking Code Revisions
Port of Seattle Harbor Access Strategy
WSDOT Truck Priority Projects
Tacoma Zoning Code Update – Commercial and Industrial
Tacoma Manufacturing Industrial Centers Plan
Tacoma Mixed-Use Centers Plan
Sumner-Pacific Manufacturing Industrial Centers Plan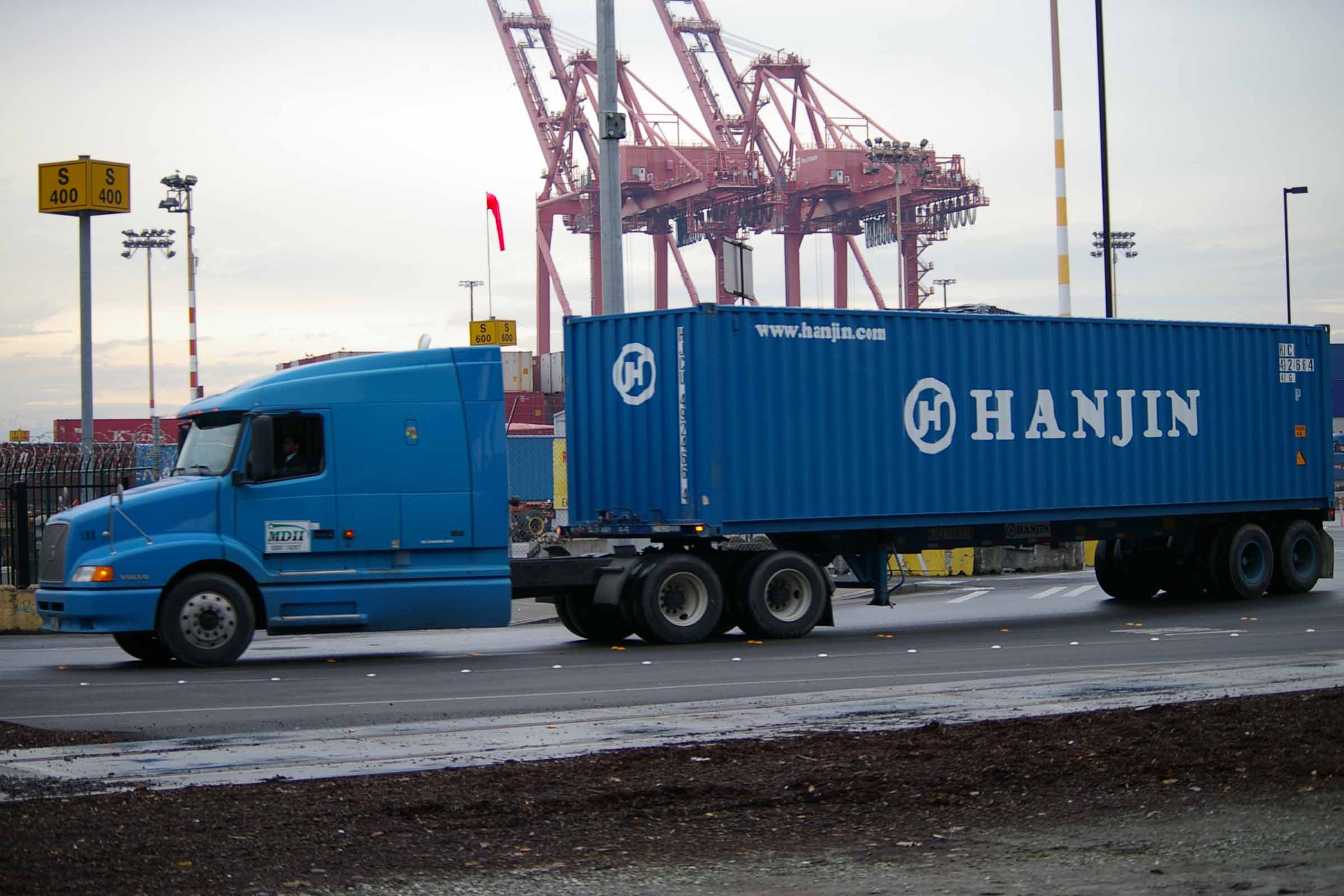 Freight & Goods
Heffron Transportation is known as one of the foremost freight transportation experts in the State of Washington. The firm has specialized expertise in freight mobility planning, with particular emphasis in truck mobility and land-side access for ports.
Representative Projects and Clients
FAST Corridor Evaluation
WSDOT Freight Efficiency Study
Washington State Transportation Plan Update — Assist with Freight Element
Interstate 5 Corridor from Boeing Access Road to Northgate — Freight Element
Interstate 5 Corridor Study, Lewis County — Freight Element
I-5 Columbia River Crossing Bridge Replacement Freight and Goods Element
SR 167 Corridor Study — Freight Element
SR 509 Freight Mobility Study; WSDOT
SR 509 Trucking Industry Workshop; WSDOT
FASTrucks Study; WSDOT
Container Terminal Access Study Update; Port of Seattle
East Marginal Way Grade-Separation Project: Port of Seattle
East Blair Container Terminals; Port of Tacoma
Ballard Interbay Northend Manufacturing and Industrial Center Plan; City of Seattle
South Ballard Transportation Corridor Study; City of Seattle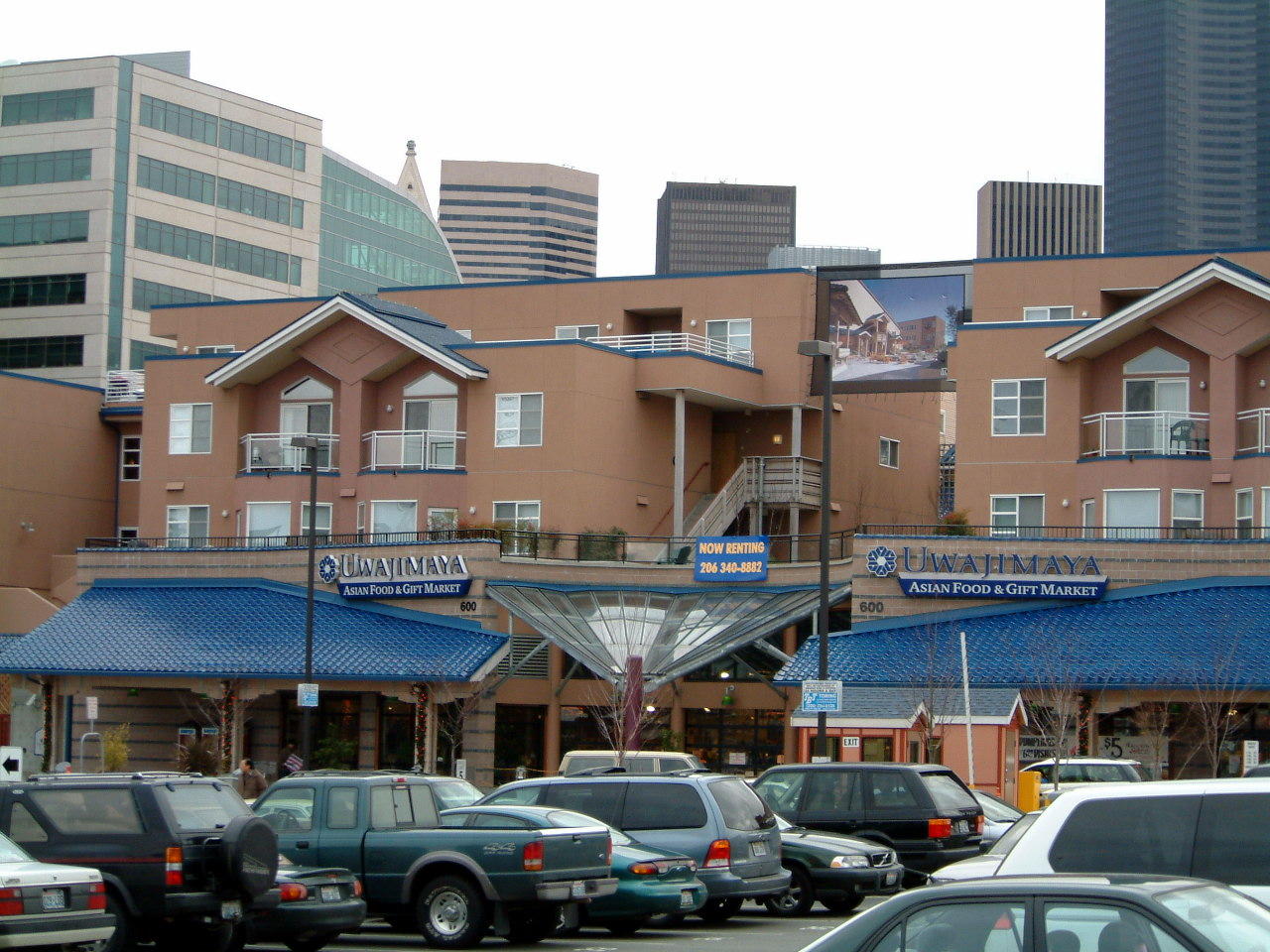 Parking
Heffron Transportation has extensive parking planning experience that encompasses parking policy consulting, parking management, parking demand studies, and municipal parking code analysis.
Representative Projects and Clients
Seattle On-Street Parking Management Study
Seattle Community Parking Studies
Fremont On-Street Parking Management Study; Seattle, WA
Seattle Neighborhood Business District Strategy, Parking Code Revision Analysis and
SEPA Checklist; Seattle, WA
Westlake Avenue Parking Study; Seattle, WA
Uptown Parking Study; Seattle, WA
Pacific Lutheran University Parking Management Plan; Pierce County, WA
Parking Management Study for Safeco Field; Seattle, WA
Microsoft Master Plan (including Parking Master Plan); Redmond, WA
Sumner Market Analysis and Parking Study; Sumner, WA
Shilshole Bay Marina Parking Study; Seattle, WA
North Bay Redevelopment (Port of Seattle's Terminal 91); Seattle, WA
Tacoma Dome Area Master Plan Update; Tacoma WA
Seattle Light Rail Stationary Parking Studies; Seattle, WA
Kirkland Parkplace Parking Demand Analysis & Parking Management Strategies; Kirkland, WA
Kent Events Center Parking Management Plan; Kent, WA
Seattle Cruise Terminal Parking Management Plan; Seattle, WA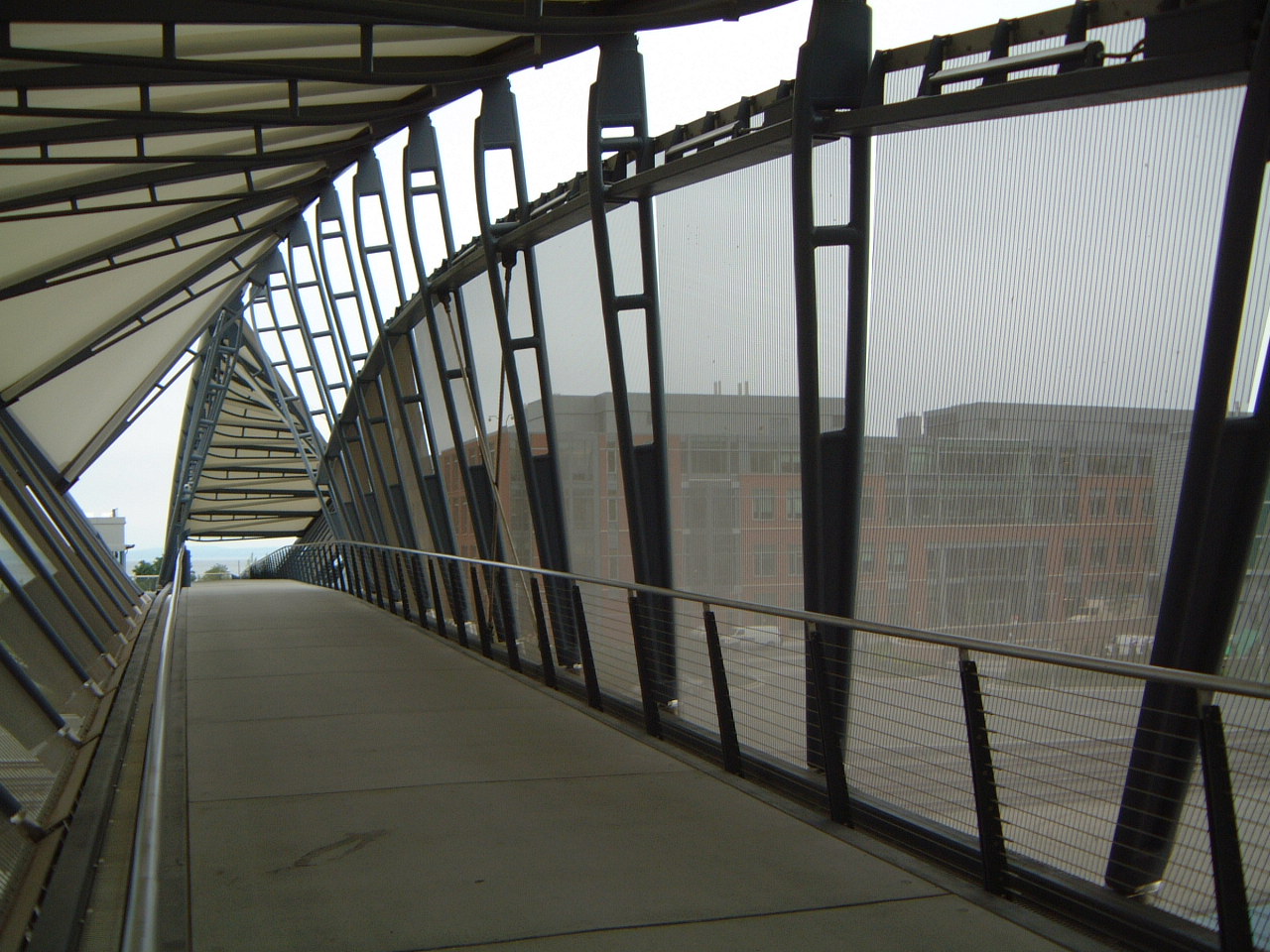 Negotiation & Mediation
Heffron Transportation has assisted several diverse groups in resolving conflicts between various interests. The firm helps with conflict resolution, consensus agreements, and mitigations agreements. 
Representative Projects and Clients
SR520 Mediation Process on behalf of the University of Washington
Rainier Vista Pedestrian Plan
Mercer Corridor Stakeholder Comittee
Seattle Children's Hospital Mitigation Facilitation
SR 519 Phase II analysis
West Marginal Way Bike Trail
Tacoma Tideflats Infrastructure Project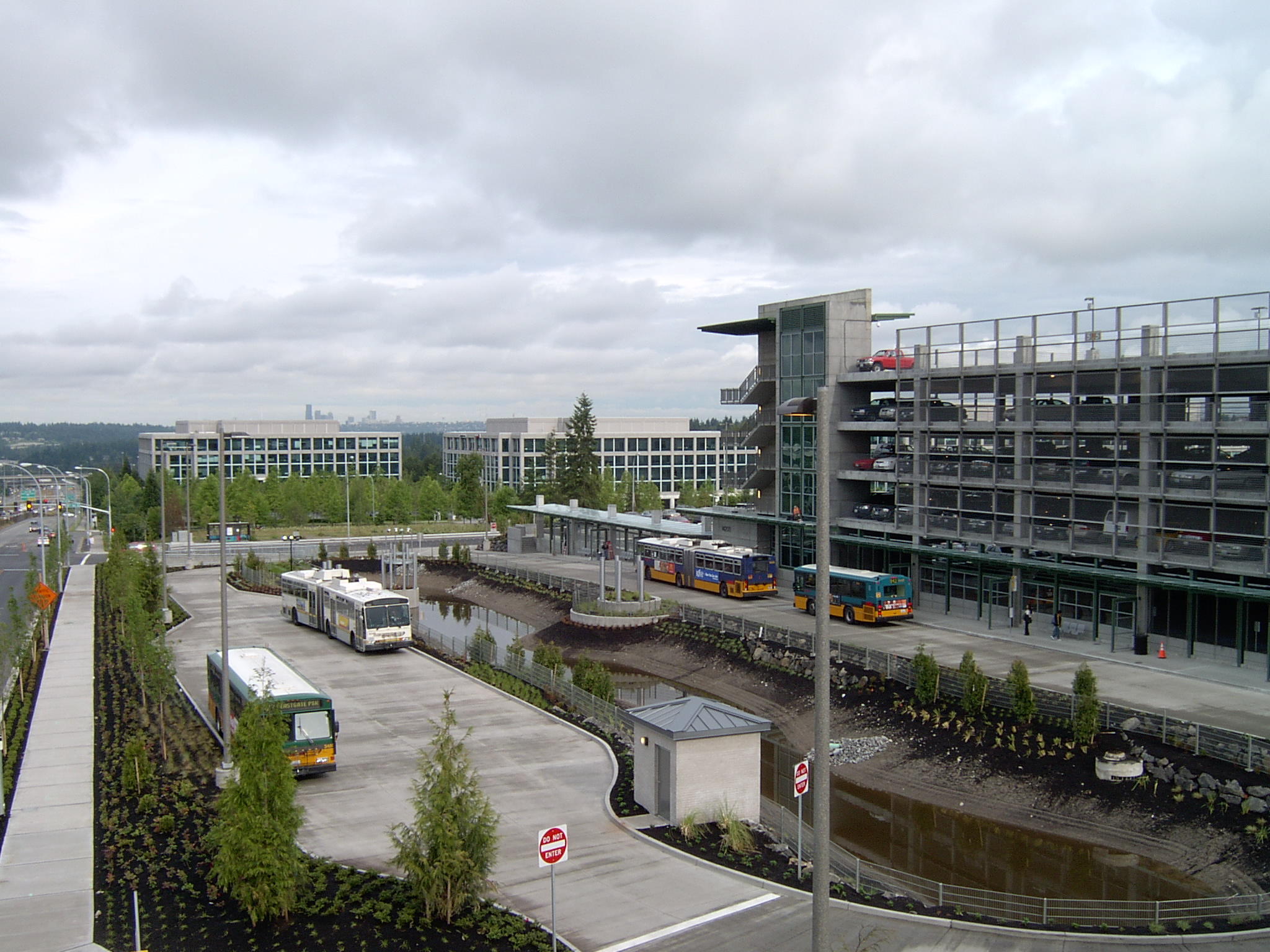 Transit Facilities
Heffron Transportation has specialized expertise and experience with major transit facilities throughout the Puget Sound region. The firm has assisted transit agencies with site selection, master planning, performing transportation analyses to meet SEPA and NEPA requirements, and design support.
Representative Projects and Clients
Sounder Commuter Rail Line Extension from Tacoma to Lakewood, WA
Sounder Commuter Rail – "D" Street to "M" Street Reconfiguration, Tacoma, WA
Sounder Rail Stations at Kent, Auburn, Tukwila, Mukilteo, Tacoma Dome Station, South Tacoma, and Lakewood, WA
Regional Express Issaquah Transit Center and Park-and-Ride Expansion, Issaquah, WA
Regional Express Newcastle Transit Center, Newcastle, WA
East Link Freight Analysis, King County, WA
Eastgate Park-and-Ride Lot Expansion, Bellevue, WA
Issaquah Highlands Park-and-Ride Facility Design, Issaquah, WA
Central and Atlantic Base-Expansion Environmental Assessment, Seattle, WA
Bellevue Base Expansion Environmental, Bellevue, WA
Redmond Park-and-Ride, Redmond, WA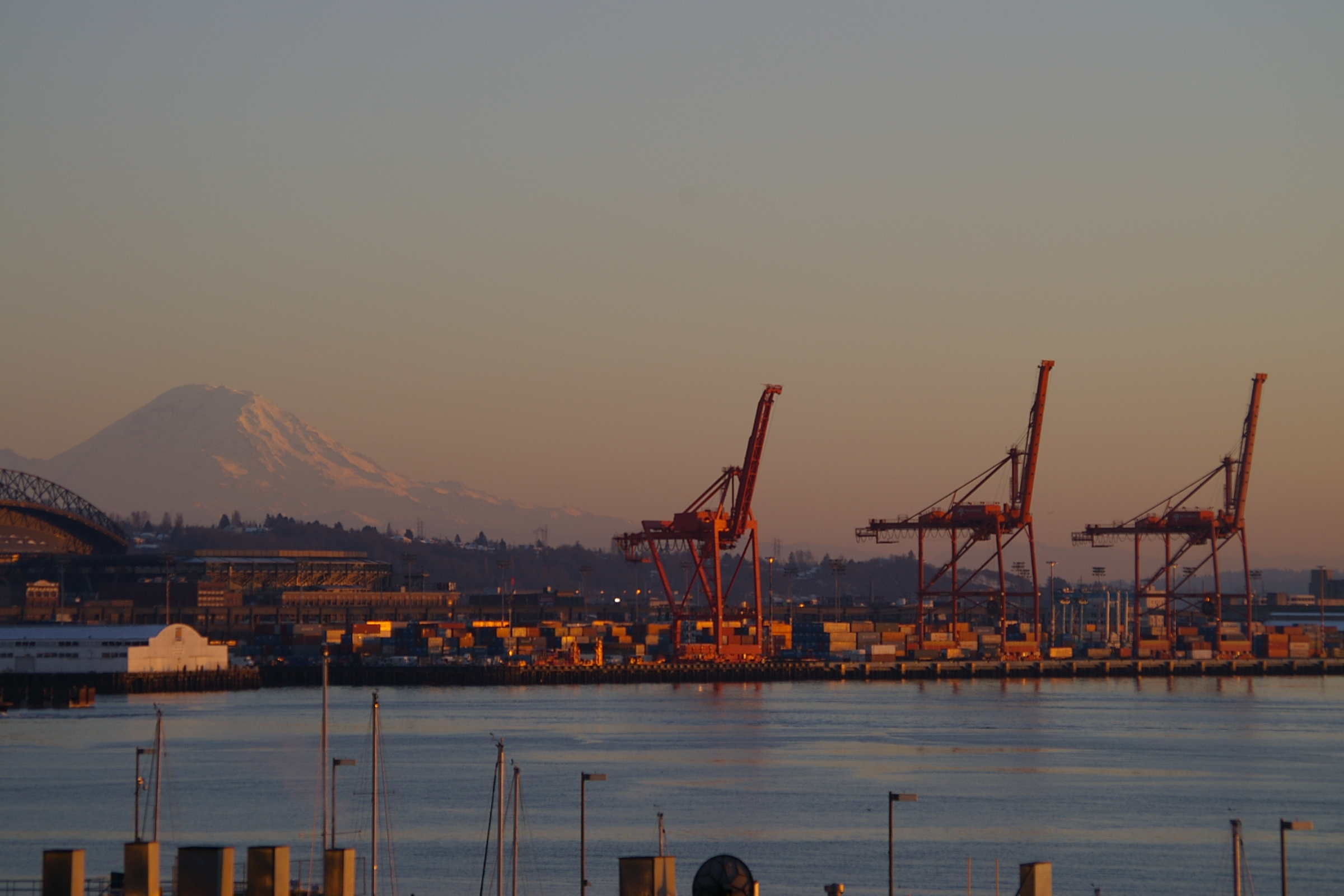 Neighborhood and Area Plans
Heffron Transportation has developed neighborhood and sub-area transportation plans and assisted with site development master planning throughout Washington State. Current and past clients include: the Cities of Tacoma, Seattle, Wenatchee, Sumner, Tumwater, Lake Forest Park, Belfair, and Auburn; the Ports of Tacoma, Seattle, and Anacortes; King and Pierce Counties; and private-sector clients.
Representative Projects and Clients
Fremont Circulation Study; Seattle, WA
Microsoft Campus Master Plan; Redmond, WA
Port of Seattle's North Bay Master Plan and EIS; Seattle, WA
Terminal 18 Master Plan and EIS; Seattle, WA
Amgen Helix Project Master Plan; Seattle, WA
Wenatchee Waterfront Subarea Master Plan; Wenatchee, WA
Chambers Creek Properties Master Plan; Pierce County, WA
Lake Forest Park Town Center Master Plan; Lake Forest Park, WA
Tumwater Town Center Plan; Tumwater, WA
Northeast Auburn Special Area Plan; Auburn, WA
Tacoma Dome Area Plan; Tacoma, WA
North Queen Anne Neighborhood Traffic Management Plan; Seattle, WA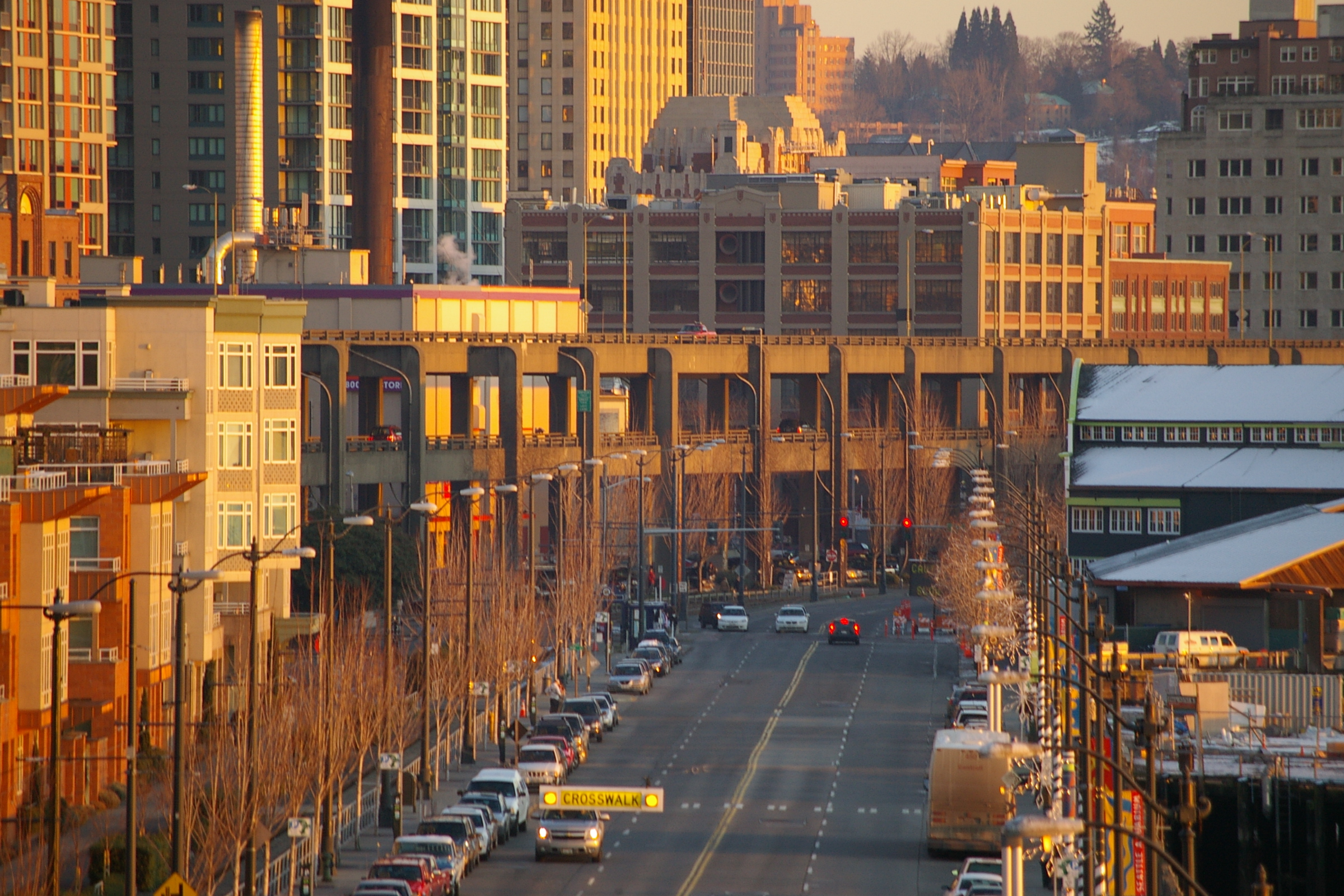 Roadway Corridor Studies
Heffron Transportation has performed transportation analysis to support major corridor improvement projects. These have included preparation of transportation discipline reports and Interchange Justification Reports (IJR). Often, the firm provides specialized studies related to freight transportation improvements.
Representative Projects and Clients
• FAST Corridor Evaluation
• SR 167 Corridor Plan, Freight and Goods Element
• I-5 Columbia River Crossing Bridge Replacement Freight and Goods Elements
• I-5 Pavement Reconstruction Project — Northgate to the Boeing Access Road
• Tacoma Narrows Bridge — 24th Street Ramp Analysis
• SR 20 Sharpes Corner to SR 536
• SR 509 Freight Mobility Study
• SR 542 Improvement Project — Orleans Street to Britton Road
• South Ballard Transportation Corridor Study
• East Marginal Way Grade-Separation Project
• Lincoln Avenue Grade-Separation Project
• Seattle 1st Avenue S Corridor Study
• Duwamish River Bridge Replacement Project
• I-5 Widening Lewis County
• Tumwater Capital Boulevard Access Study
• Seattle N 85th Street Corridor Study